Michor Lu is a freelance 3D artist and he's been in the industry for years. He's worked for various South African companies and on large scale projects such as Khumba. He's a man of many talents (Modeling, Texturing, Sculpting, Python Development, Rigging) and that's why we asked for an interview!
Tell us about yourself?
I am a 3D Artist working in the industry for almost a decade. Originally from Gauteng and currently now in Cape Town. Right now, I am in the process of making a move into doing more coding/programming.
Tell us more about your journey in the animation industry?
I started my studies in IT but realised I wanted to make games so that lead me to do research on game creation. In the process I discoverd 3D animation and I just got hooked. I later left my IT career behind me and started my studies at Open window. After my studies, I worked at various companies in JHB before making my journey to Triggerfish in Cape Town. After Khumba, I had the chance to work at Black Ginger.
You started out as a modeler and texture artist, what's your favourite model you created?
Well I've never been really fond of a lot of the work I've had to do for the various companies, as all the creative direction was not exactly my own. So I would probably have to say my favourite models have been for the piece "Zinderella".
You provide animators technical support, tell us more!
Anything that breaks and animators don't know how to fix it, then I'll will troubleshoot and fix it.
Tell the Noobs what Rigging entails?
The short version: Someone that makes things movable.
The long version: What is Rigging?
Your favorite rig you worked on?
I don't think I ever had a favorite rig that I worked on. Although I must say, I did prefer the rigs that were built by hand rather than the general biped characters (these were built with automated setups)
The most time consuming rig you worked on?
Probably the Bulldog head replacement for the Crispello job.
Stop… Crispello-Time
Which software did/do you use for modeling and for rigging?
I work mostly in Softimage for modeling and rigging. I also use a fair amount of zBrush for sculpts.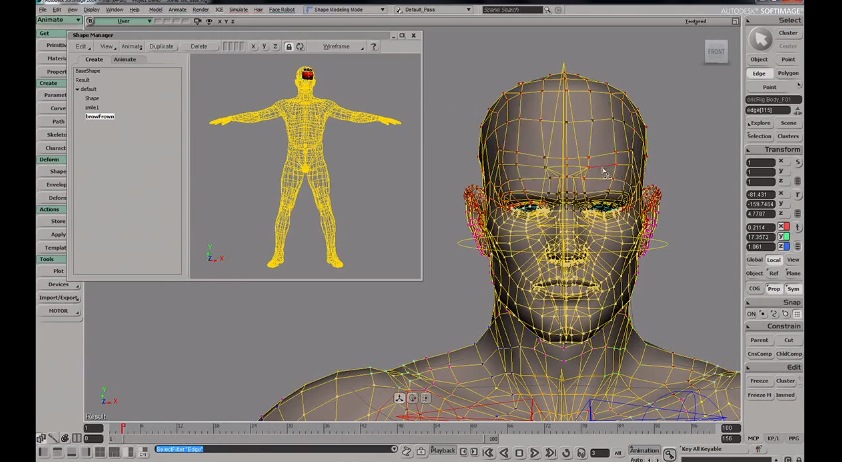 Tell us how you kickstart your creativity?
I just look up and stare at the ceiling until some idea comes along.
(Pixelsmithstudios: Tell us when you see ceiling cat)
Any tips for the animators who are interested in rigging out there?
Learn some coding, learn a bit of Linear algebra and keep things simple..
Who would win? Deadpool or Deathstroke?
Deadpool (Pixelsmithstudios: Pfff of course, +1 to you Michor!)
Who inspires you?
There isn't really any one or few particular person/people. I normally draw inspiration from people around me or people I read about.
Your dreamjob?
10 years ago, I would have given you a long essay on where I want to be and what I'd like to do and which awesome company. Right now, I would like a job that is stable and challenging at the same time.
Your favorite animation?
Ghost in the Shell
How to train your dragon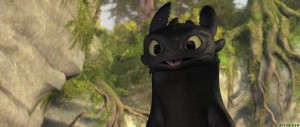 Laputa
Incredibles
You can find more of of Michor's work at his blog:
Michor Lu's Blog:  artofmichor.blogspot.com
Michor Lu's Linkeind: http://www.linkedin.com/in/michor
Gallery:
SPACE PILOT
PIRATE GOBLIN
WW2 PILOT
Thank you for the great interview Michor, we wish you all of the best in your future endavours! Stay Awesome and keep on inspiring!
As an Amazon Associate we earn commission from qualifying purchases. This helps us keep our dream alive to be able to write content on subjects we love and create opportunities to connect people through our social media platforms, helping them to network and build professional relationships. Thank you for your support!
Ruan Smit started Pixelsmithstudios with the vision of creating a new design orientated environment of sharing, learning and expertise development amongst local Animators,Illustrators,Game Developers and VFX artists in South Africa.