This month we're also featuring Patrick de Nobrega who studied Graphic Design and Illustration at CPUT for three years, where he graduated with a Diploma. Straight after graduation he started working for a corporate company where he produced all print marketing and creative material for in-store marketing and advertising.
Today Patrick de Nobrega is a web, mobile and print designer and illustrator with a proven capacity for translating the needs of an audience into engaging content that communicates compelling experiences.  What we've seen from his portfolio reflects his broad expertise in delivering assets to suit any medium, including:
Game design
Character development
Social media advertising
Digital UI wireframes and design
Corporate identity development
Print design
and Typography creation
From what we've researched and heard Patrick is able to effectively manage the creative process from concept to execution, working with development teams to create optimised assets or project management teams to deliver requirements on time and beyond expectations, whether it's working in a team or freelancing.
In his spare time, Patrick continues to explore global trends and techniques in design and illustration, extending his skills and enhancing his approach to creating visual solutions that entertain, persuade and improve results.
Whether you're a start up designer/illustrator yourself or need someone with his skill set you can contact Patrick on his website www.patrickdenobrega.co.za
Here are a few of his illustrations and designs: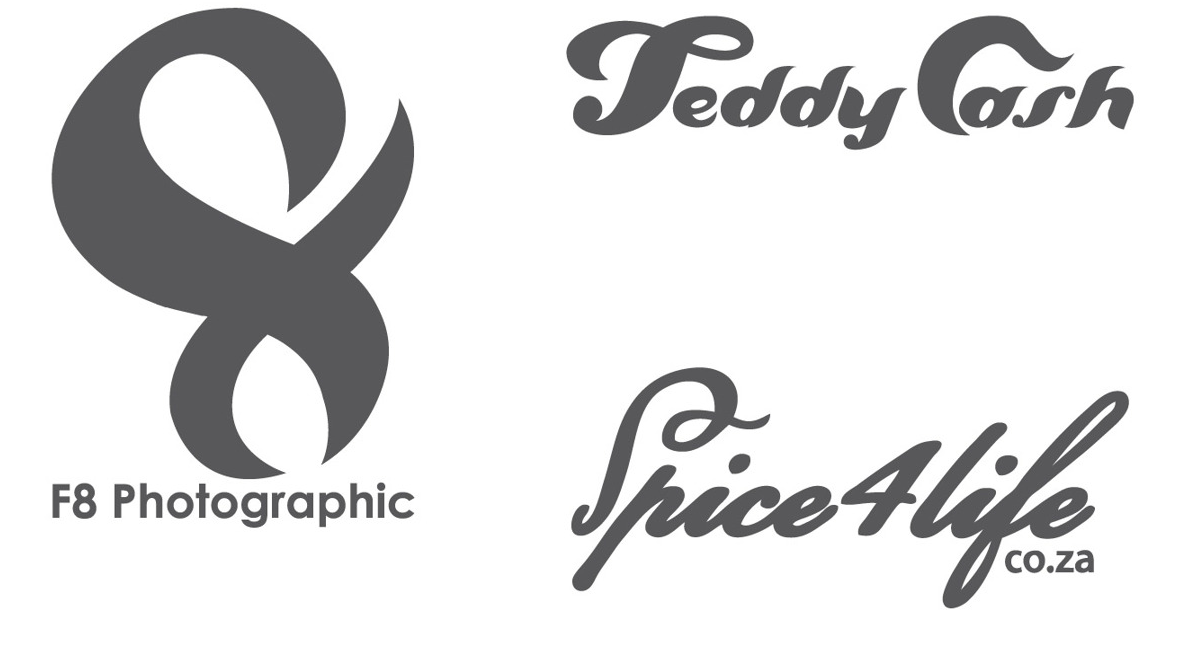 We wish you all of the best in your unique style and business Patrick! Keep on inspiring!
As an Amazon Associate we earn commission from qualifying purchases. This helps us keep our dream alive to be able to write content on subjects we love and create opportunities to connect people through our social media platforms, helping them to network and build professional relationships. Thank you for your support!
Ruan Smit started Pixelsmithstudios with the vision of creating a new design orientated environment of sharing, learning and expertise development amongst local Animators,Illustrators,Game Developers and VFX artists in South Africa.